About Our Nonprofit Organization
US Thalidomide Survivors (USTS) is a nonprofit organization established in 2018 to support people with injuries caused by their mother being given thalidomide during pregnancy.
We also welcome people with phocomelia (malformations or absence of the arms, legs, hands, feet, fingers and toes) caused by other conditions or syndromes.
Membership is open to people born or currently living in the United States.
Beginning with three people in a private Facebook group in 2016, the organization now supports a community of over 100 people, the majority of whom were born between December 1956 and December 1967 with birth defects likely caused by in utero thalidomide exposure.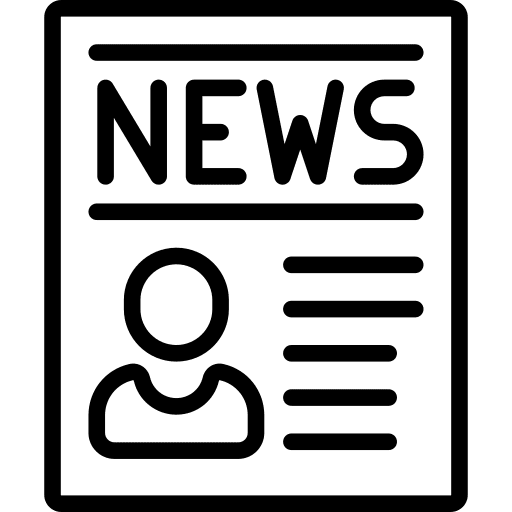 Public Awareness
Improve public awareness of the real history of Thalidomide in the US.

Advocacy
Advocate for the welfare
of Thalidomide Survivors in the US.

Information Exchange
Improve access to information for the benefit
of Thalidomide Survivors in the US.
Support
Function as a support community for Thalidomide Survivors in the US.
Board of Directors
US Thalidomide Survivors is run by a volunteer board of directors.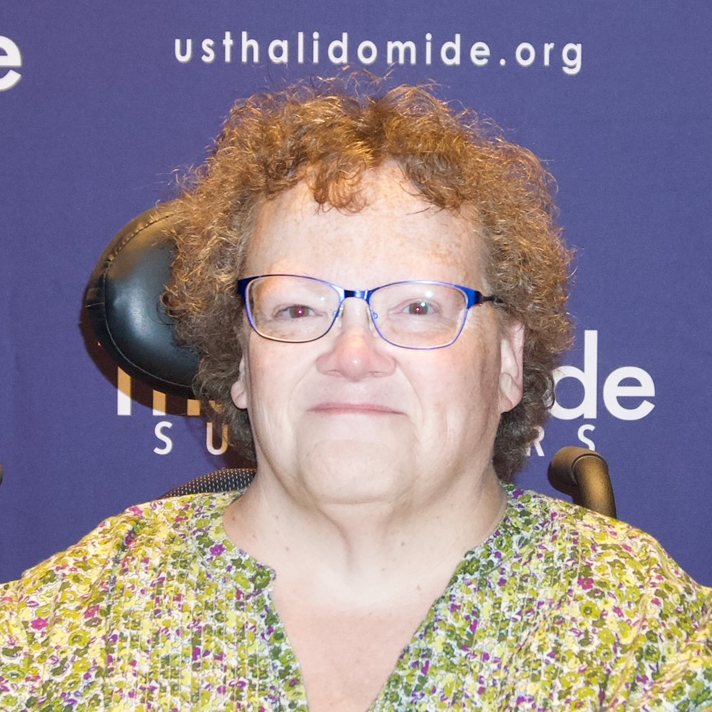 Gwen Riechmann
Vice President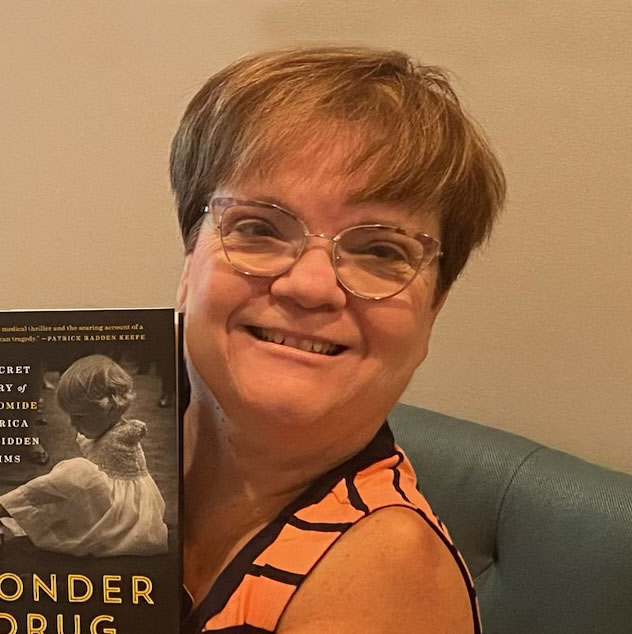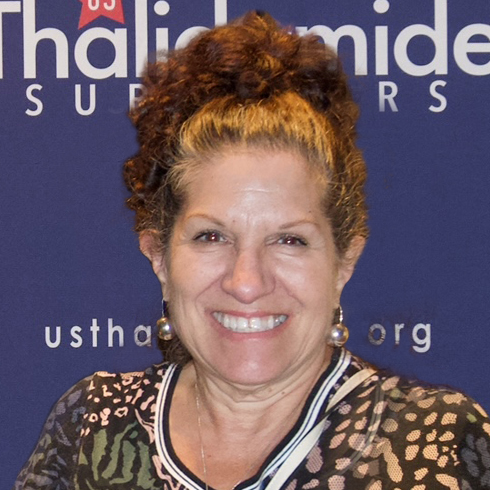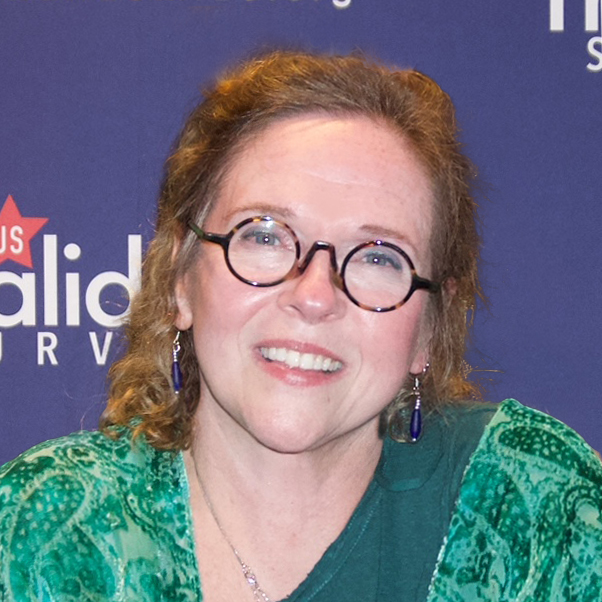 C Jean Grover
Communications Director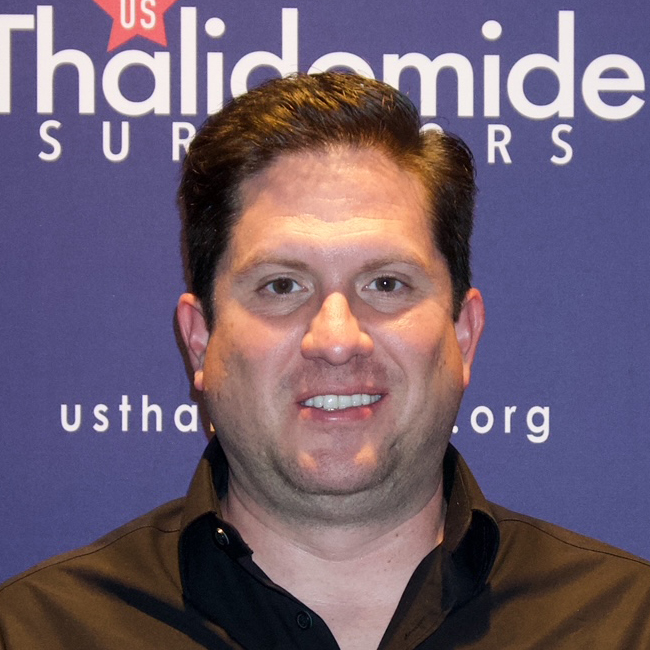 Aaron Arndt
Member at Large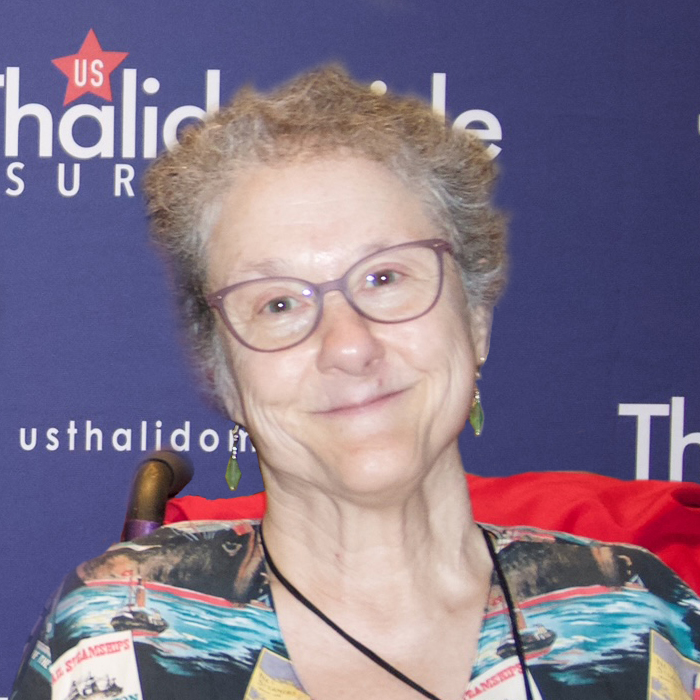 Jan Garrett
Member at Large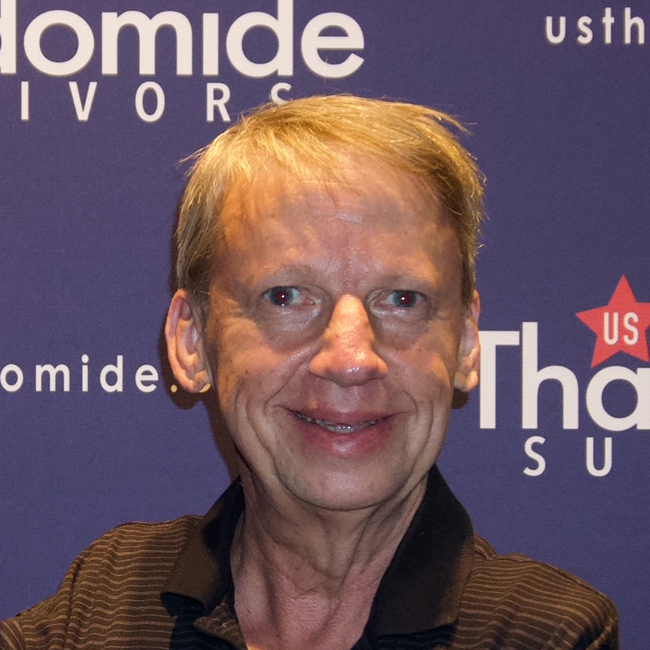 Jeff Green
Member at Large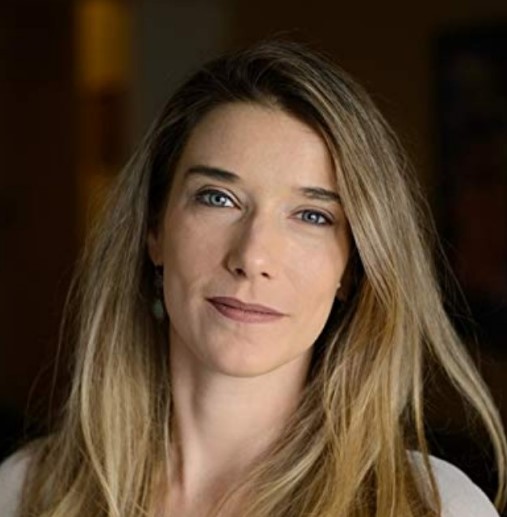 Jennifer Vanderbes
Member at Large