US Thalidomide Survivors
Most people believe no "thalidomide babies" were born in the U.S.
Learn the Truth
How Many Thalidomide babies Were born in the US?
Every source from 1962 through 2019 has quoted an incorrect number of "thalidomide babies" born in the United States. FDA records obtained by a survivor in 2012 suggest that dozens or hundreds of babies were never identified or officially counted.
The official FDA count released in the 1960s was seventeen thalidomide babies born in the United States. Nine of them were born to mothers who took samples made by American drug companies. Eight other mothers said they obtained the drug in other countries.
We have reasons to believe there were many more. Random House will release a new book in 2021 with the previously unpublished details and suspicions raised by the original FDA investigation.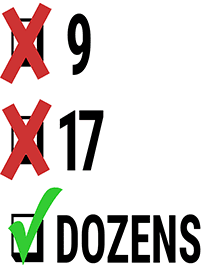 A few of approximately 60 Members we have located since 2016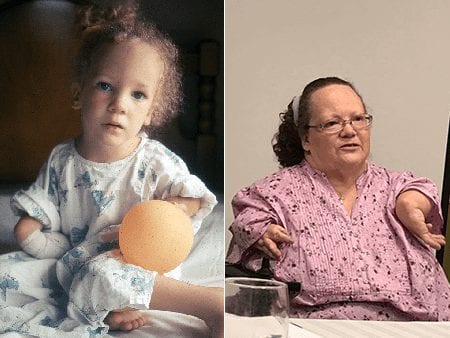 Gwen: born in Ohio in 1962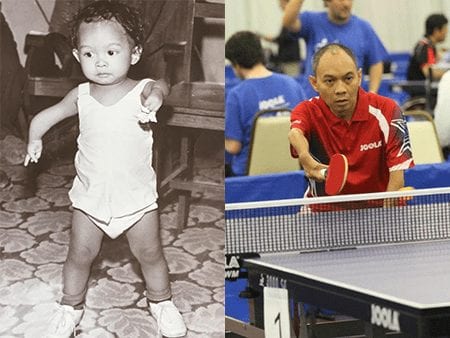 JoJo: born in New York in 1962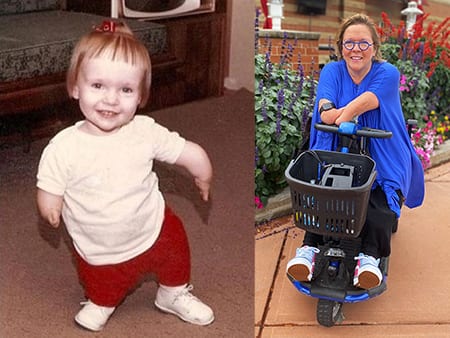 Jean: born in Ohio in 1962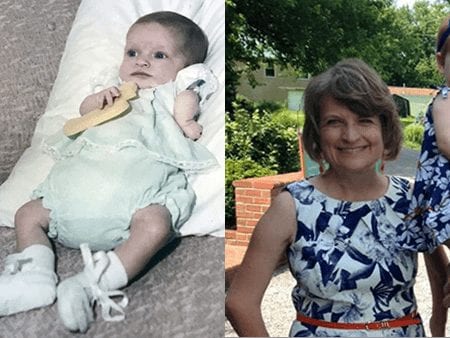 Carolyn: born in Minnesota in 1962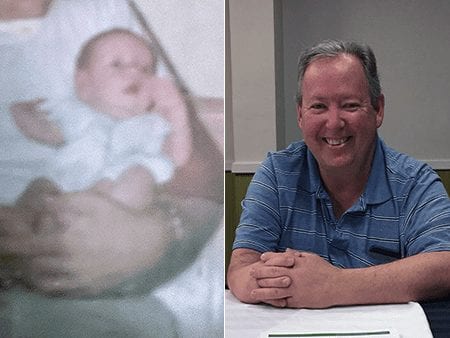 Darren: born in Missouri in 1962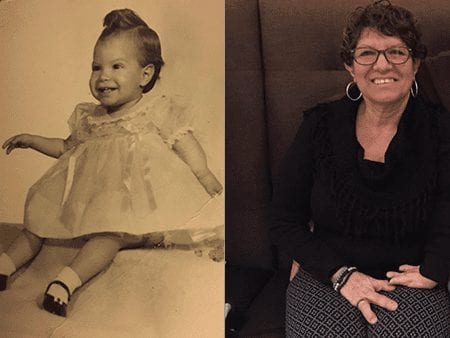 Kim: Born in Pennsylvania in 1959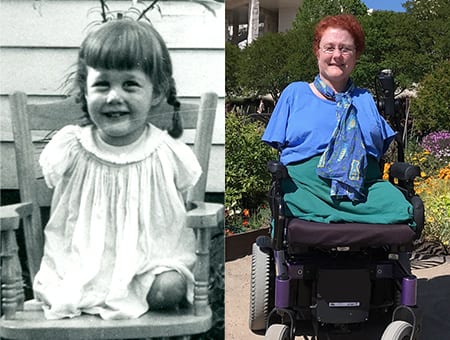 Jan: born in Oklahoma in 1962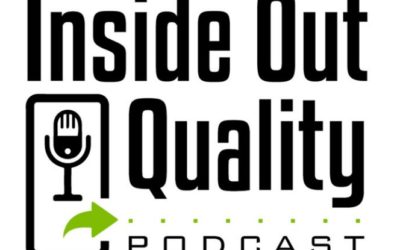 In a recent Inside Out Quality podcast, Neil Vargesson (who was part of our USTS Online Speaker Series in 2020) was the guest, alongside Justine Peterson, P.A. They covered an overview of Thalidomide and its launch in Europe in the late 1950s. Clinical trials weren't...
read more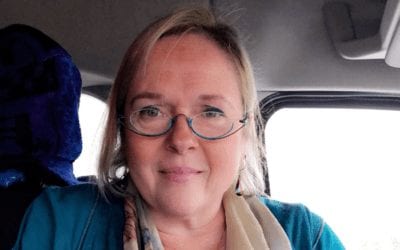 I am sitting right now, looking upward at a glass ceiling right above my head, so close that it concerns me. I can see where I want to go, but I can't get there.
read more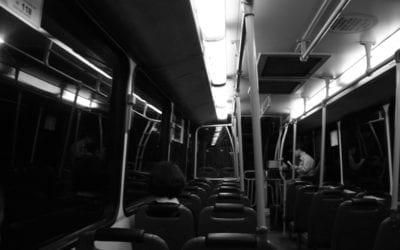 Summer 1979
"Oh my God! Were you a thalidomide baby?"
A gray-haired man stood staring at my disfigured arms and hands; trapped in the aisle, my heart raced.
read more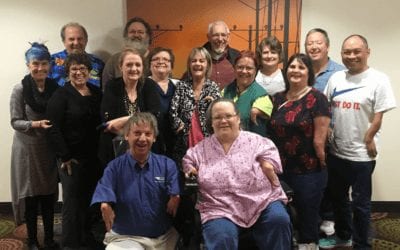 Before the gathering of US thalidomide survivors, I expected there would be many tears as we told our stories. In the end, there was far more laughter than tears.
read more
Be Supported by
Fellow Thalidomide Survivors.
Help Support Our Public Campaign to
Right the Wrong