"WONDER DRUG" LAUNCHED 06/27/2023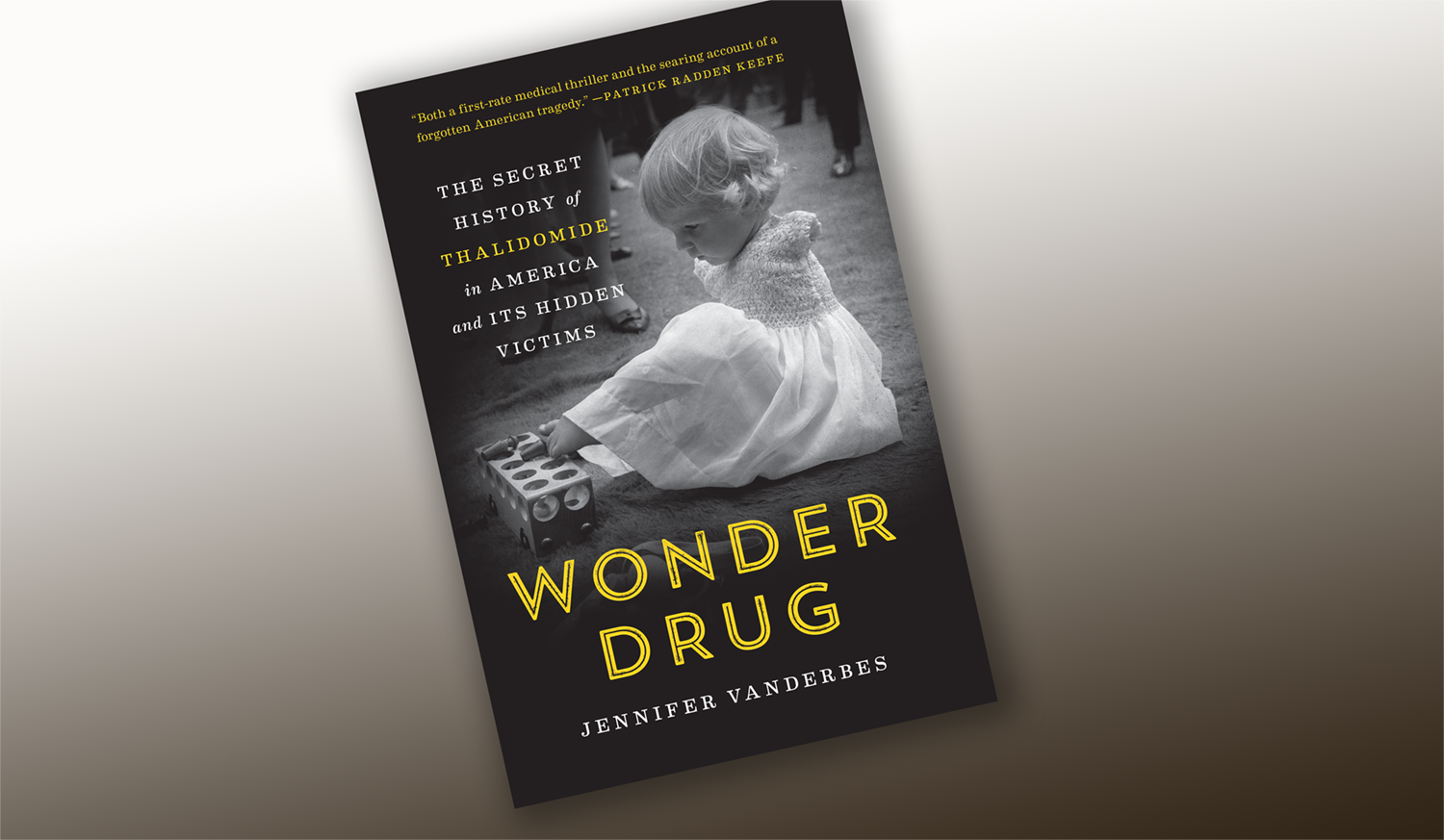 How Many Thalidomide babies Were born in the US?
Every source from 1962 through 2019 has quoted an incorrect number of "thalidomide babies" born in the United States. FDA records investigated by journalist Jennifer Vanderbes suggest that dozens of babies were never identified or officially counted.
The official FDA count released in the 1960s was seventeen thalidomide babies born in the United States. Nine of them were born to mothers who took samples made by American drug companies. Eight other mothers said they obtained the drug in other countries.
There were many more. In 2023, Random House released WONDER DRUG: THE SECRET HISTORY OF THALIDOMIDE IN AMERICA AND ITS HIDDEN VICTIMS, detailing the previously unreported suspicions raised by the original FDA investigation.
WATCH OUR DOCUMENTARY
Thalidomide in the USA: the Forgotten Survivors
A few of approximately 75 Members we have located since 2016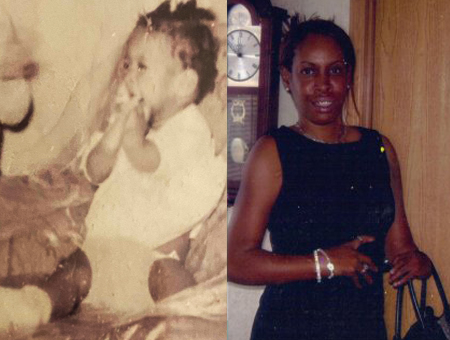 Bonnie: born in Illinois in 1962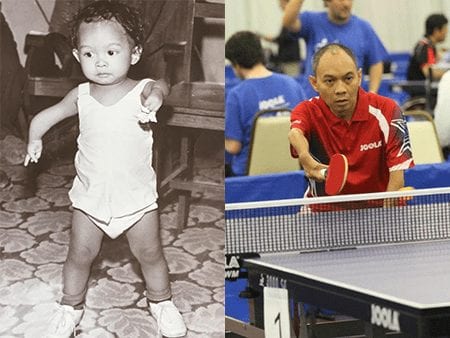 JoJo: born in New York in 1962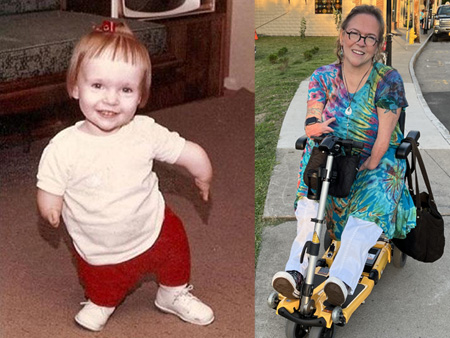 Jean: born in Ohio in 1962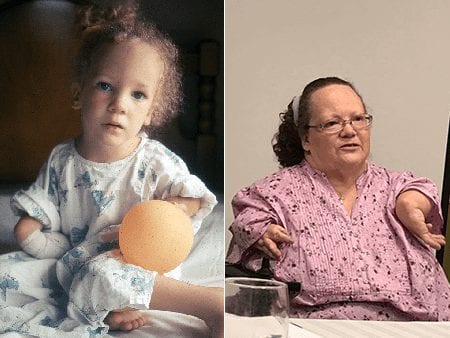 Gwen: born in Ohio in 1962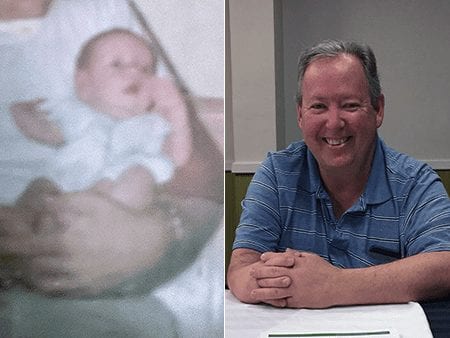 Darren: born in Missouri in 1962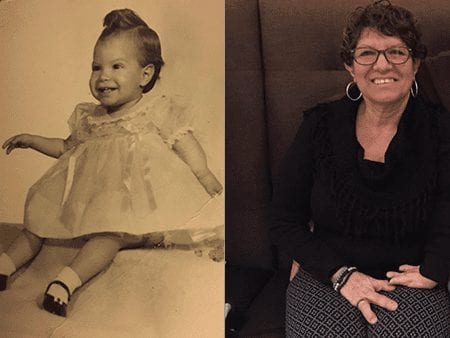 Kim: born in Pennsylvania in 1959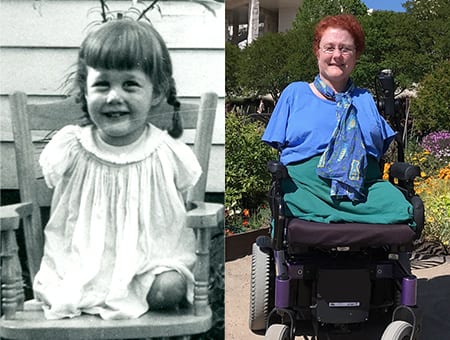 Jan: born in Oklahoma in 1962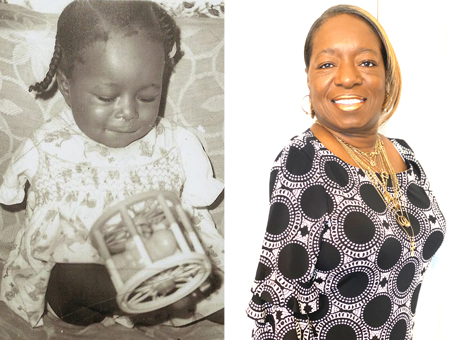 Tawana: born in North Carolina in 1963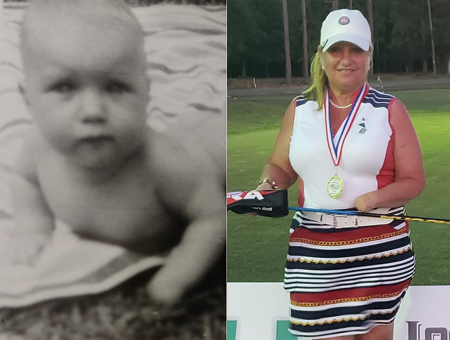 Gianna: born on a US Military Base in 1962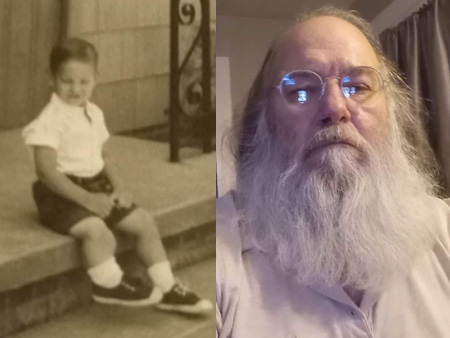 John: born in Mississippi in 1959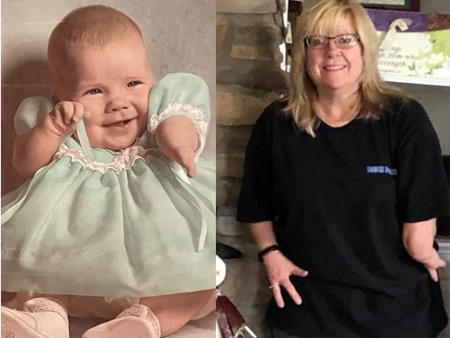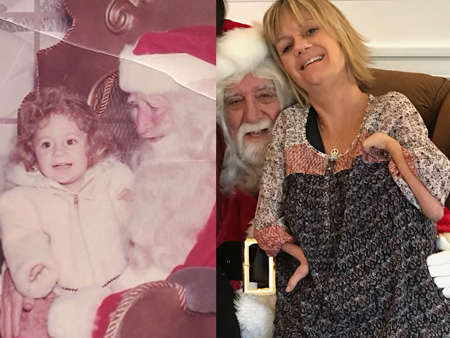 Leslie: born in Maryland, 1959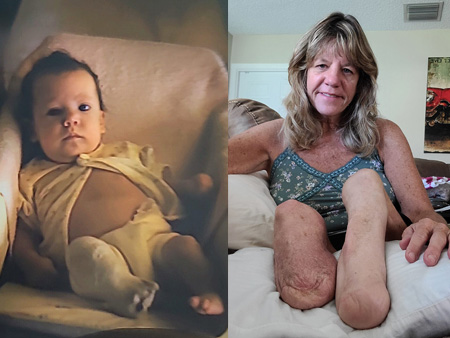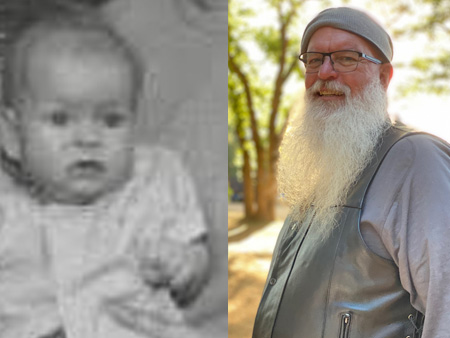 Randall: born on a US military base, Madrid, Spain, 1958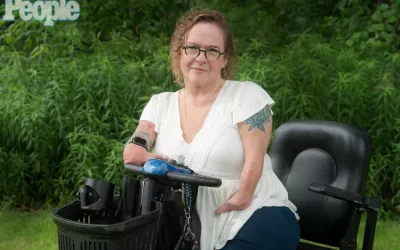 Learn more about the American thalidomide survivors' quest for justice more than 60 years after their mothers unwittingly took samples of the unapproved drug while pregnant in the July 25 2023 issue of People magazine
read more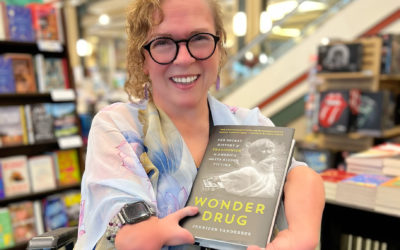 This book for me has been 61 years in the making. I am a character in the book — honestly, I really am. And so are a lot of my friends from U.S. Thalidomide Survivors, a nonprofit formed only a few years ago in 2018. This book is us. This book literally helped us find...
read more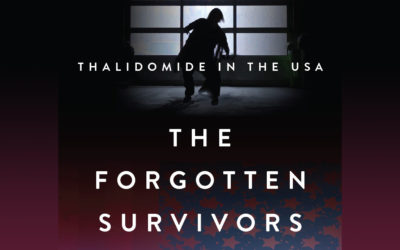 The fact that the world still thinks there were no -- or very few -- thalidomide survivors born in the US is still a source of amazement for me. We have done an exceptional job, I feel, of documenting our story in this website, and traffic has increased each month. US...
read more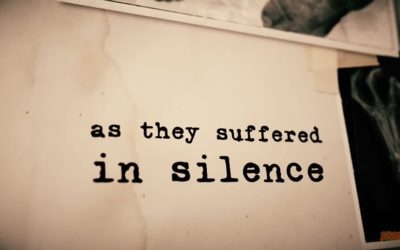 It has been a week in the thalidomide world. November 27 marked the 60th anniversary of the market withdrawal of Contergan (the German trademark name for thalidomide). This anniversary was commemorated by the German Association of People affected by Thalidomide...
read more