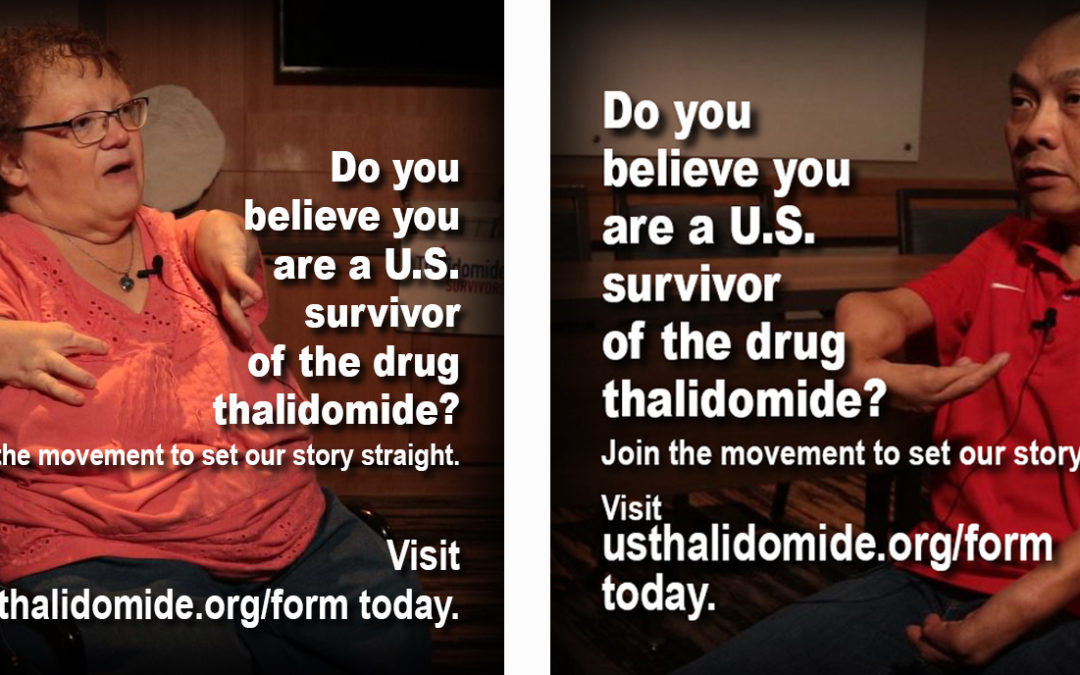 This week, US Thalidomide Survivors launches a nationwide Facebook campaign to try to locate -- as many as possible -- thalidomide survivors in our country! The campaign consists of two Facebook posts, featuring two of our non-profit organization officers (Gwen...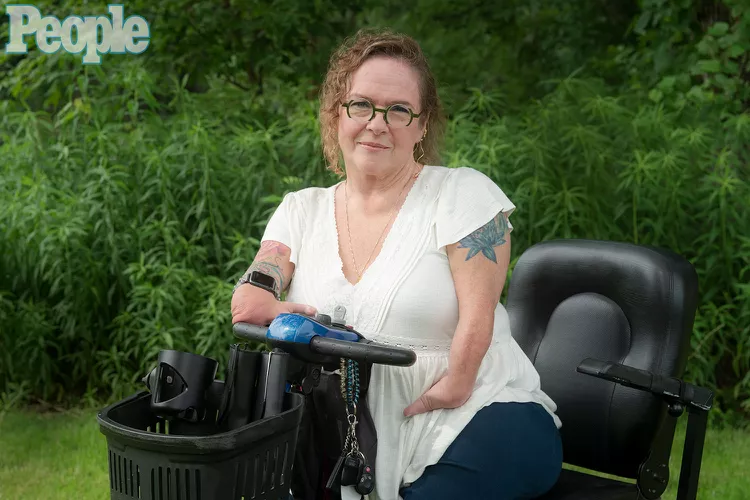 Learn more about the American thalidomide survivors' quest for justice more than 60 years after their mothers unwittingly took samples of the...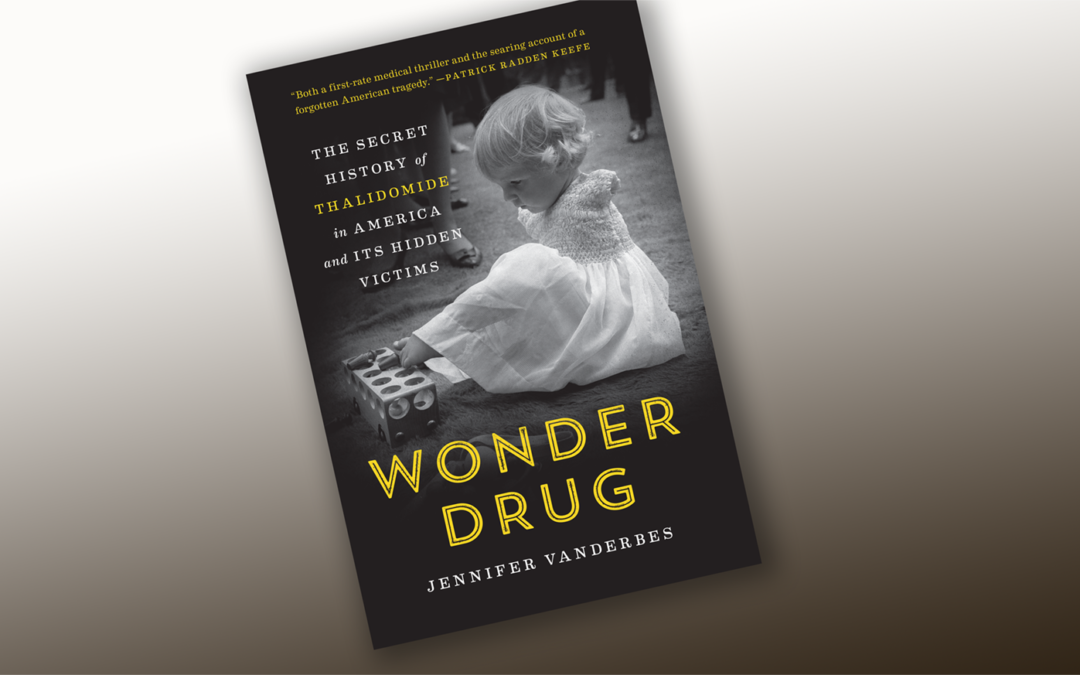 Cleveland Radio host and comedian Jimmy Malone talks with author Jennifer Vanderbes about the hidden history of thalidomide in America. Jimmy...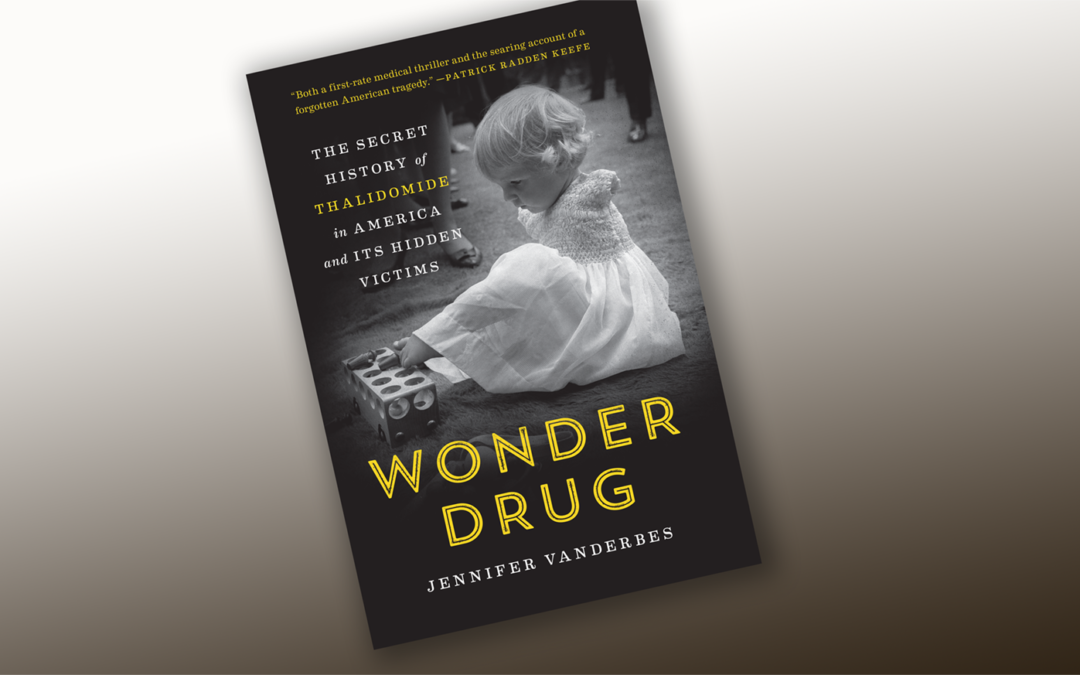 Richard J. Tofel, a member of Harvard Public Health's advisory board and former ProPublica president, reviewed the "riveting new book 'Wonder Drug:...