It's time to register for the 1st session of the US Thalidomide Survivors 2020-21 Online Speaker Series! For this 1.5 hour session on 9/19/2020 8:00 AM PDT/11:00 AM EDT/4:00 PM Aberdeen, Scotland Time, we welcome Professor Neil Vargesson.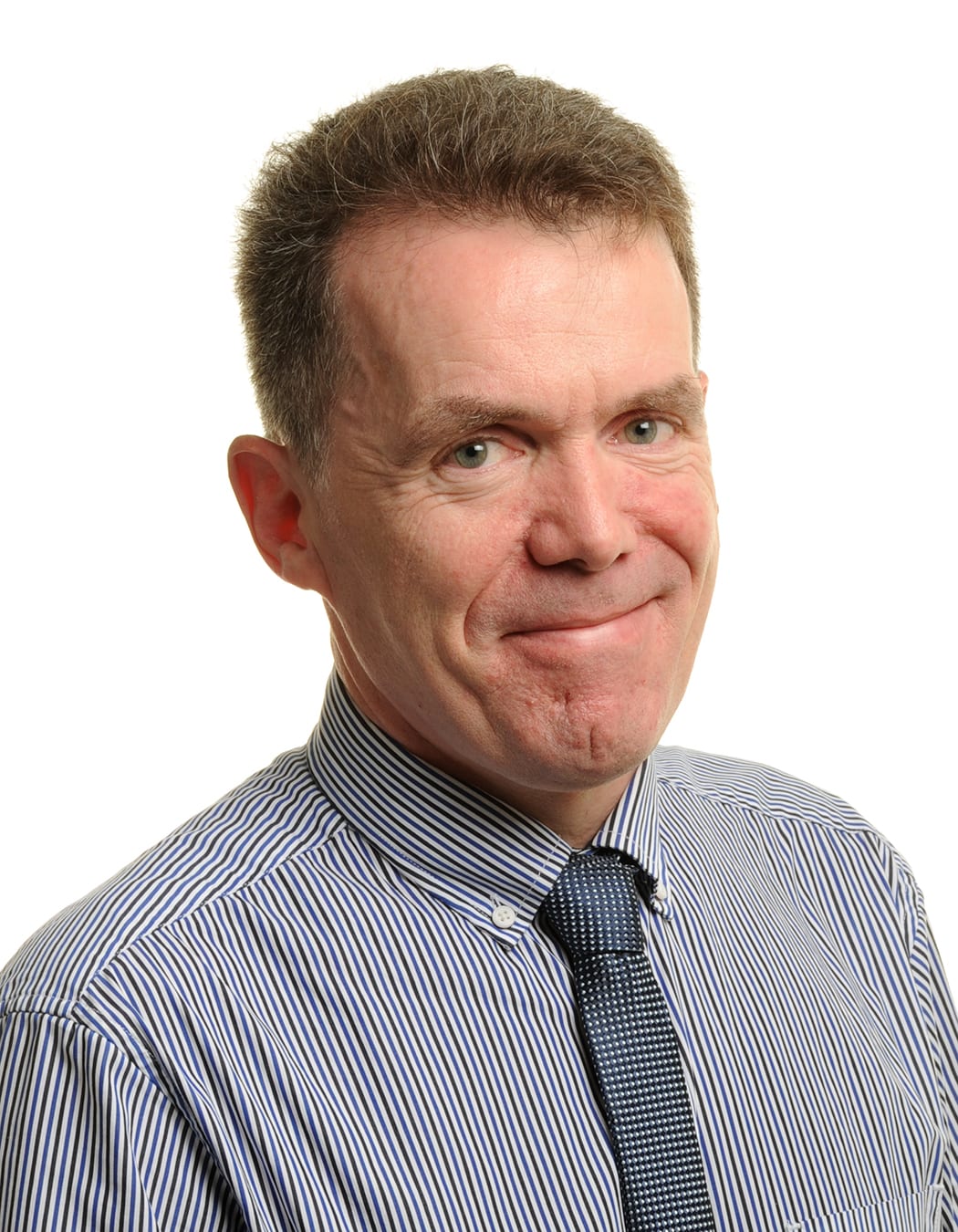 Prof. Vargesson is currently the Chair of Developmental Biology at the Institute of Medical Sciences, School of Medicine, University of Aberdeen in Aberdeen, Scotland. He will present an overview of thalidomide, his current work and current theories on thalidomide and how it causes damage to the embryo. He will also cover unilateral damage, and thalidomide phenocopy syndromes – conditions with thalidomide-like characteristics – and tests to identify them. 
A sought-after authority on the subject, Prof. Vargesson has advised survivors in Canada, Australia, UK, Germany and recently Italy and Spain for their public campaigns for compensation. His University of Aberdeen bio can be viewed here. He will gladly share information from those groups, and there will be time for Q&A at the end. You don't want to miss this presentation!!
REGISTER TODAY >>> https://docs.google.com/forms/d/e/1FAIpQLSe_rJcoKxo-B7FhzTQThJa2xhOw5mfr-v0A6YU7y4GuHVB5YQ/viewform
READ UP on other research by Neil Vargesson before the online session:
Thalidomide Embriopathy: An Enigmatic Challenge
Thalidomide-induced teratogenesis: History and mechanisms