"WONDER DRUG" LAUNCHED 06/27/2023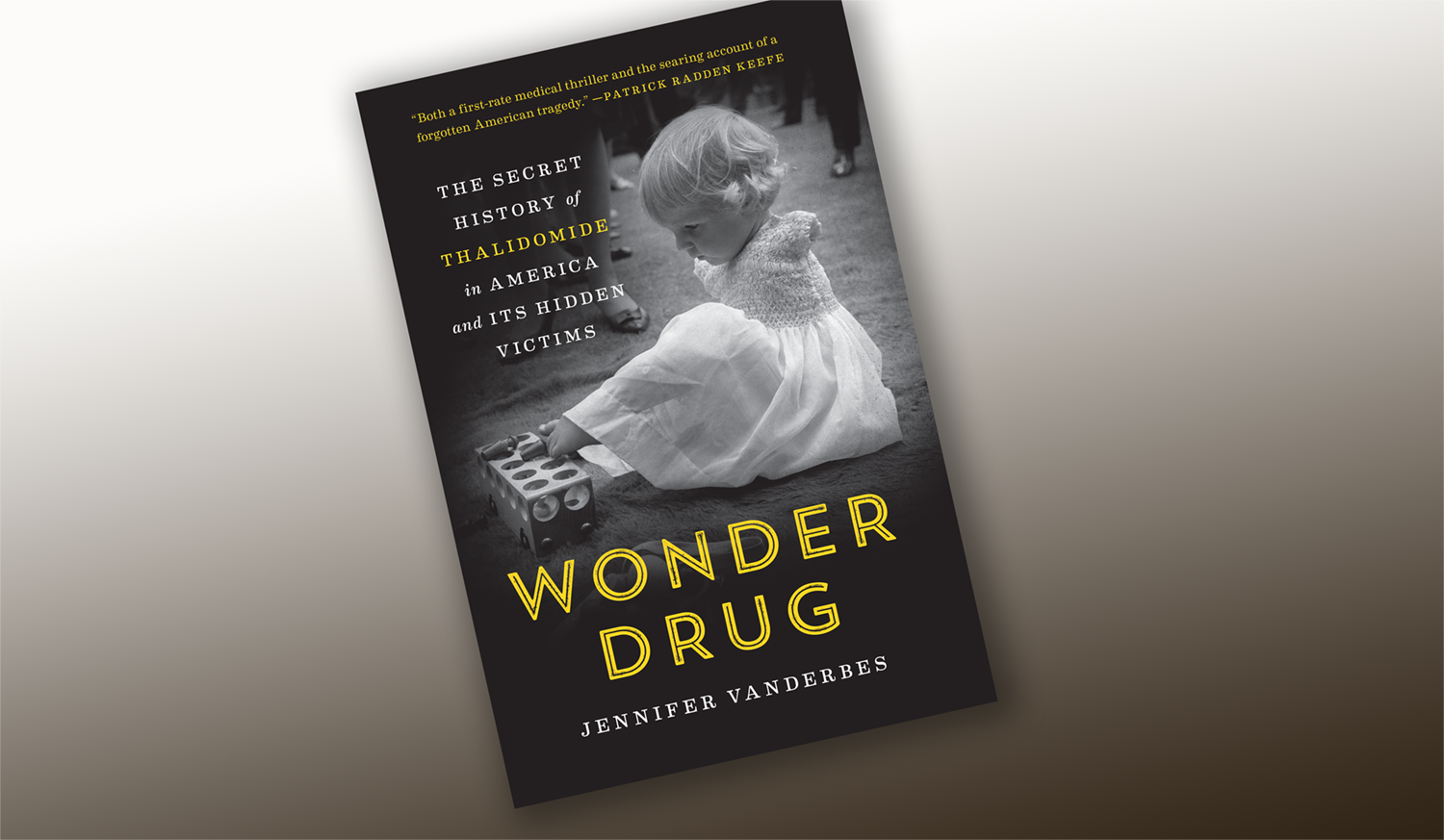 How Many Thalidomide babies Were born in the US?
Every source from 1962 through 2019 has quoted an incorrect number of "thalidomide babies" born in the United States. FDA records investigated by journalist Jennifer Vanderbes suggest that dozens of babies were never identified or officially counted.
The official FDA count released in the 1960s was seventeen thalidomide babies born in the United States. Nine of them were born to mothers who took samples made by American drug companies. Eight other mothers said they obtained the drug in other countries.
There were many more. In 2023, Random House released WONDER DRUG: THE SECRET HISTORY OF THALIDOMIDE IN AMERICA AND ITS HIDDEN VICTIMS, detailing the previously unreported suspicions raised by the original FDA investigation.
WATCH OUR DOCUMENTARY
Thalidomide in the USA: the Forgotten Survivors
A few of approximately 75 Members we have located since 2016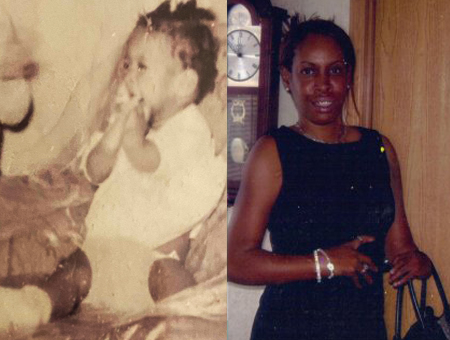 Bonnie: born in Illinois in 1962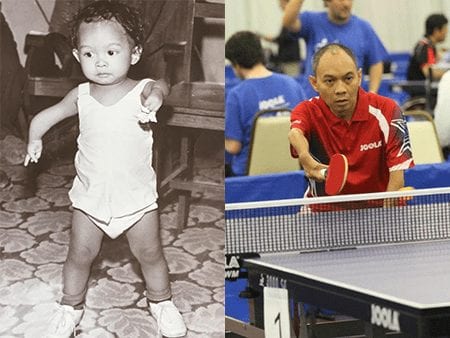 JoJo: born in New York in 1962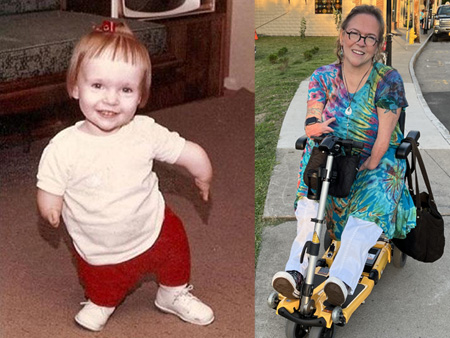 Jean: born in Ohio in 1962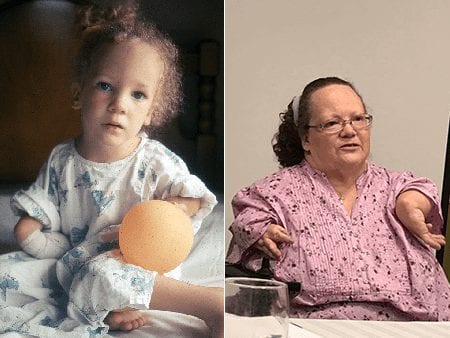 Gwen: born in Ohio in 1962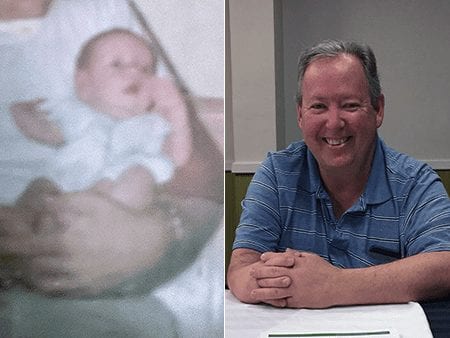 Darren: born in Missouri in 1962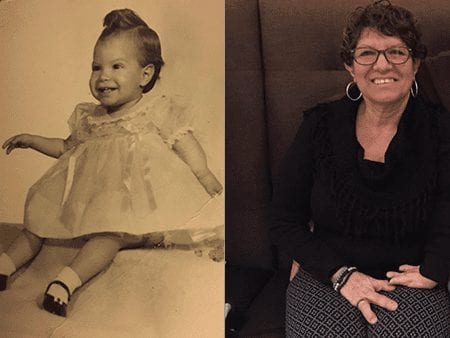 Kim: born in Pennsylvania in 1959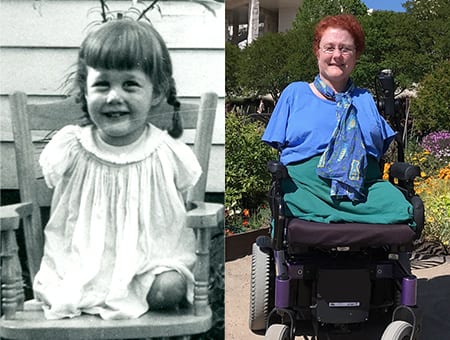 Jan: born in Oklahoma in 1962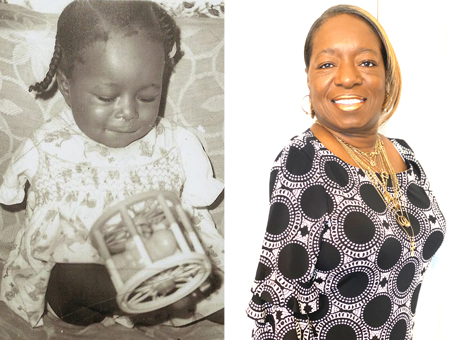 Tawana: born in North Carolina in 1963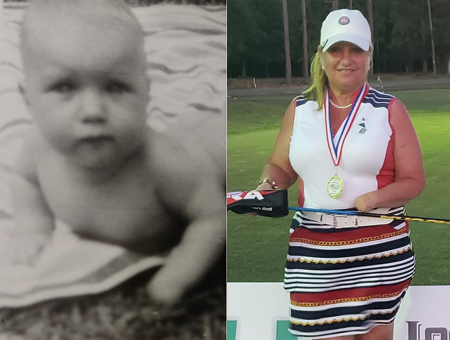 Gianna: born on a US Military Base in 1962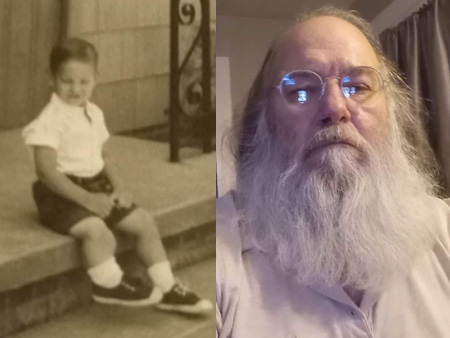 John: born in Mississippi in 1959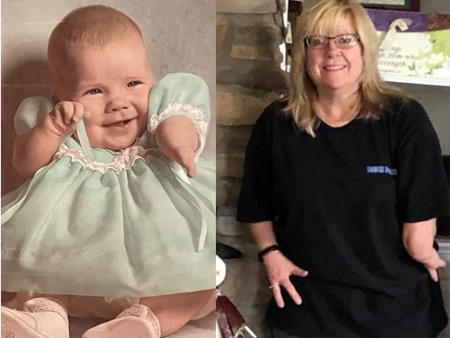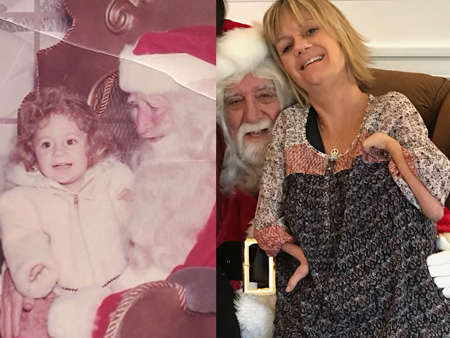 Leslie: born in Maryland, 1959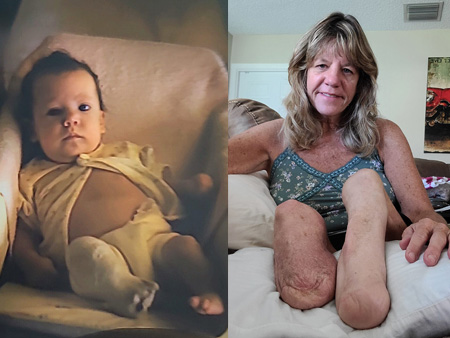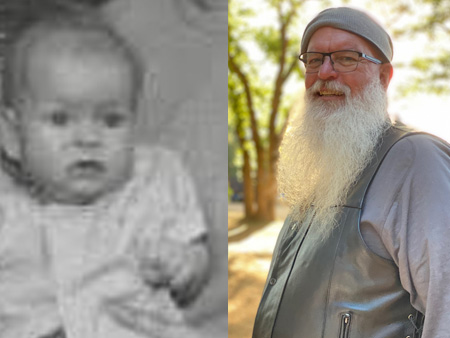 Randall: born on a US military base, Madrid, Spain, 1958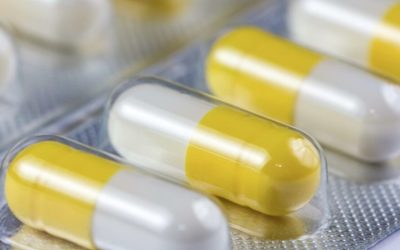 by Neil Vargesson; printed originally in The Press and Journal, November 29, 2021 In late November 1961, the controversial drug thalidomide was withdrawn from the market. It had been approved as a safe and effective sedative in 1957 and was later shown to be useful in...
read more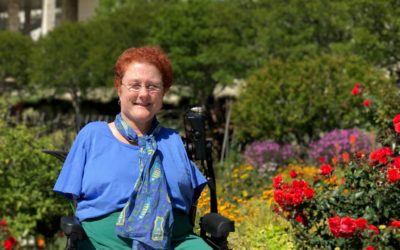 My name is Jan Taylor Garrett, and I serve as an at-large member of the U.S. Thalidomide Survivors Board of Directors. I love my husband Dan, kitties, all things purple, and my friends and family. I was born in February of 1962 in Oklahoma City, OK. My disability is...
read more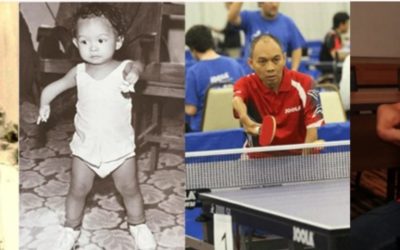 Introduction You can call me "JoJo." My name is Jose Martynov G. Calora. I was born in 1962 in Ithaca, New York, with congenital deformities in my upper extremities. I have short arms, no elbows, and three fingers on each hand. The technical term is phocomelia. My...
read more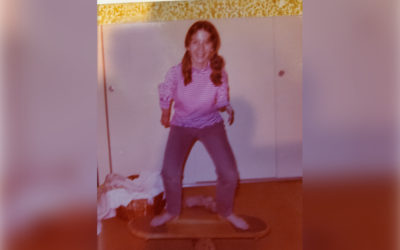 AN AUTOBIOGRAPHICAL MINISERIES I was excited to move to a new place and happy to be back on an Army Base. I later learned that was probably due to the maturity level of Army Brats as they are lovingly referred to by all. After the miserable year of having only 1/2 of...
read more