US Thalidomide Survivors
Most people believe no "thalidomide babies" were born in the U.S.
Learn the Truth
How Many Thalidomide babies Were born in the US?
Every source from 1962 through 2019 has quoted an incorrect number of "thalidomide babies" born in the United States. FDA records obtained by a survivor in 2012 suggest that dozens of babies were never identified or officially counted.
The official FDA count released in the 1960s was seventeen thalidomide babies born in the United States. Nine of them were born to mothers who took samples made by American drug companies. Eight other mothers said they obtained the drug in other countries.
We have reasons to believe there were many more. Random House will release a new book in 2022 with the previously unpublished details and suspicions raised by the original FDA investigation.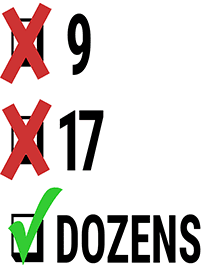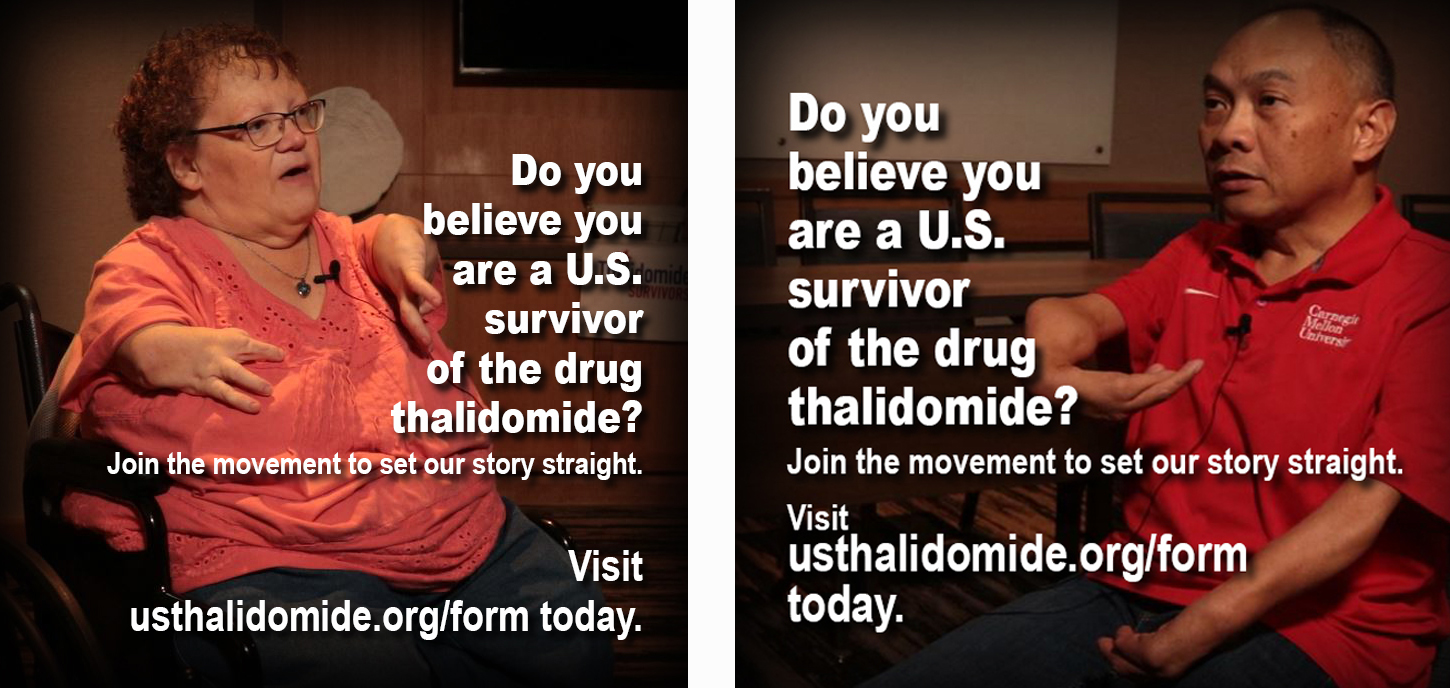 This week, US Thalidomide Survivors launches a nationwide Facebook campaign to try to locate — as many as possible — thalidomide survivors in our country!
The campaign consists of two posts, and asks "Do you believe you are a U.S. survivor of the drug thalidomide?" 
A few of approximately 60 Members we have located since 2016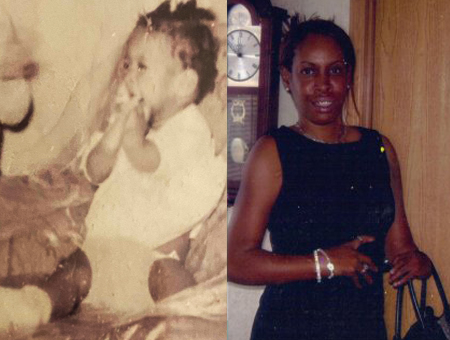 Bonnie: born in Illinois in 1962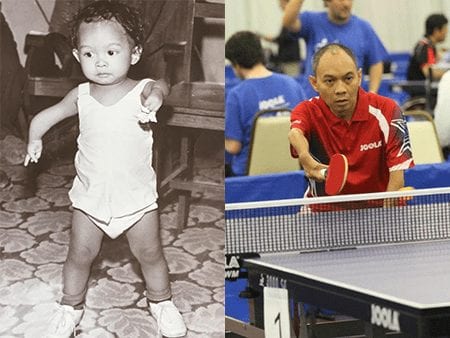 JoJo: born in New York in 1962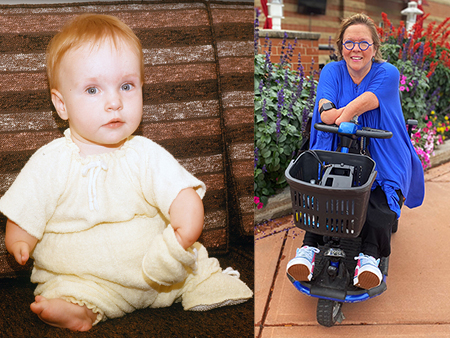 Jean: born in Ohio in 1962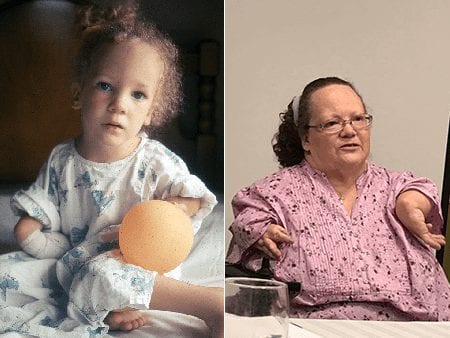 Gwen: born in Ohio in 1962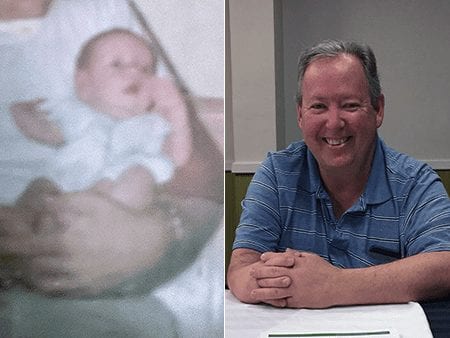 Darrn: born in Missouri in 1962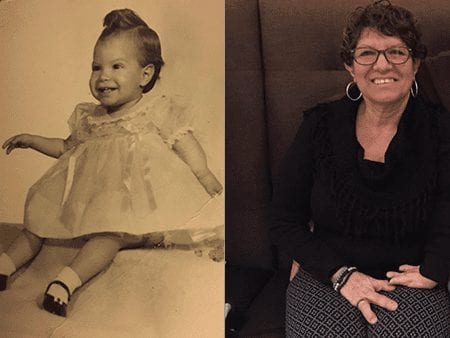 Kim: born in Pennsylvania in 1959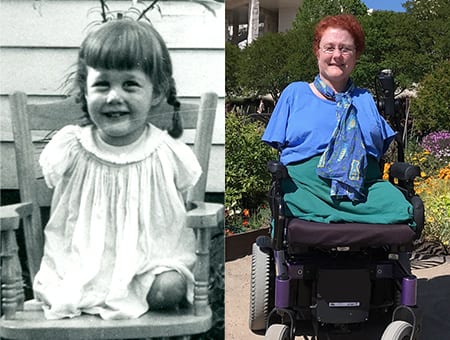 Jan: born in Oklahoma in 1962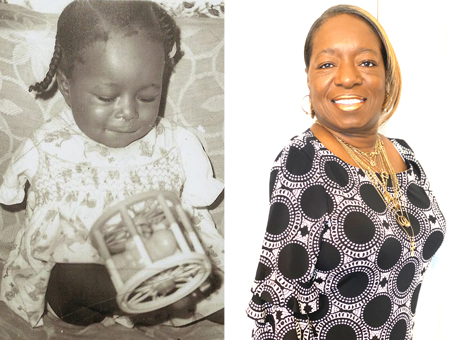 Tawana: born in North Carolina in 1963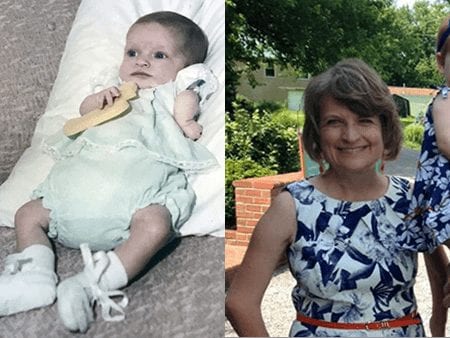 Carolyn: born in New Jersey in 1962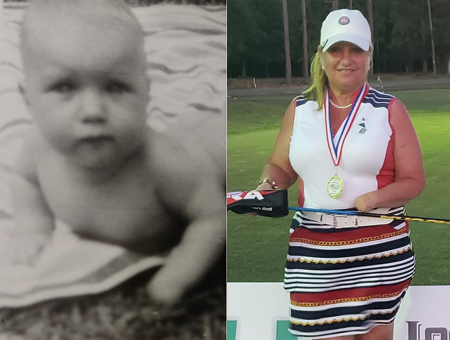 Gianna: born on a US Military Base in 1962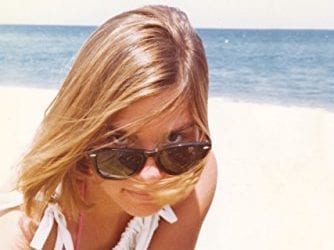 MERMAID A Memoir of Resilience, written by Eileen Cronin, a member of US Thalidomide Survivors, has been named a Best Memoir by Oprah's Book Club.
read more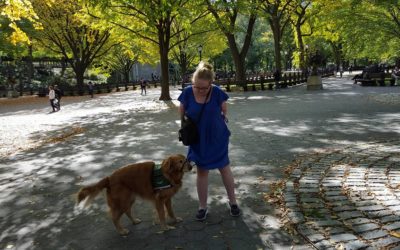 AN AUTOBIOGRAPHICAL MINISERIES I was born in Germany to white American parents stationed in Frankfurt. My mother had always been worried she'd get pregnant but never really wanted children. My sister was born 8 years my senior. She was born unable to move her neck to...
read more
Be Supported by
Fellow Thalidomide Survivors.
Help Support Our Public Campaign for
#SettingOurStoryStraight