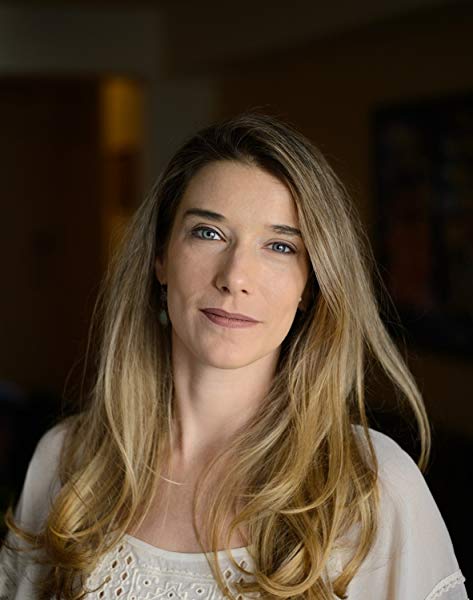 Award-winning author Jennifer Vanderbes discovered the existence of a growing community of US survivors who had begun to find each other, and was the first to begin to interview them, and indeed bring individuals together.
She had been awarded a grant from the Alfred P Sloan Foundation and a publishing contract with Random House and HarperCollins UK to write a book about Dr. Frances Kelsey. Dr. Kelsey, an FDA employee, prevented thalidomide from being approved for use in the United States. It was while researching the book that Vanderbes learned of the actual hidden victims of this unique US tragedy.
"WONDER DRUG: the Secret History of Thalidomide in America and its Hidden Victims" will reveal the whole truth about thalidomide in the United States for the first time.
Vanderbes was named a 2019-2020 National Endowment for the Humanities Public Scholar for her work on "WONDER DRUG."
More than sixty years after the International thalidomide disaster shocked the world, American thalidomide survivors will finally be acknowledged. The book release is expected June 27, 2023. 
ADVANCE PRAISE FOR "WONDER DRUG: the Secret History of Thalidomide in America and its Hidden Victims"
"Vanderbes's thorough investigative work and her lucid prose bring to life a little-known American tragedy. WONDER DRUG is a compelling read and reminds us why regulatory scrutiny of new drugs matters."
–  Abraham Verghese,
New York Times bestselling author of CUTTING FOR STONE
"A tale of scientific detective work, corporate corruption on a grand scale, and human resilience in the face of repudiation and tragedy. This is narrative nonfiction at its most compelling."
– Margot Lee Shetterly, New York Times
bestselling author of Hidden Figures
"WONDER DRUG is both a first-rate medical thriller and the searing account of a forgotten American tragedy. Drawing on six years of groundbreaking research and guided by a keen eye for the indelible detail and an unwavering moral conviction, Jennifer Vanderbes has produced a shocking saga of pharmaceutical malpractice."
– Patrick Radden Keefe, New York Times
bestselling author of author Empire of Pain