No Results Found
The page you requested could not be found. Try refining your search, or use the navigation above to locate the post.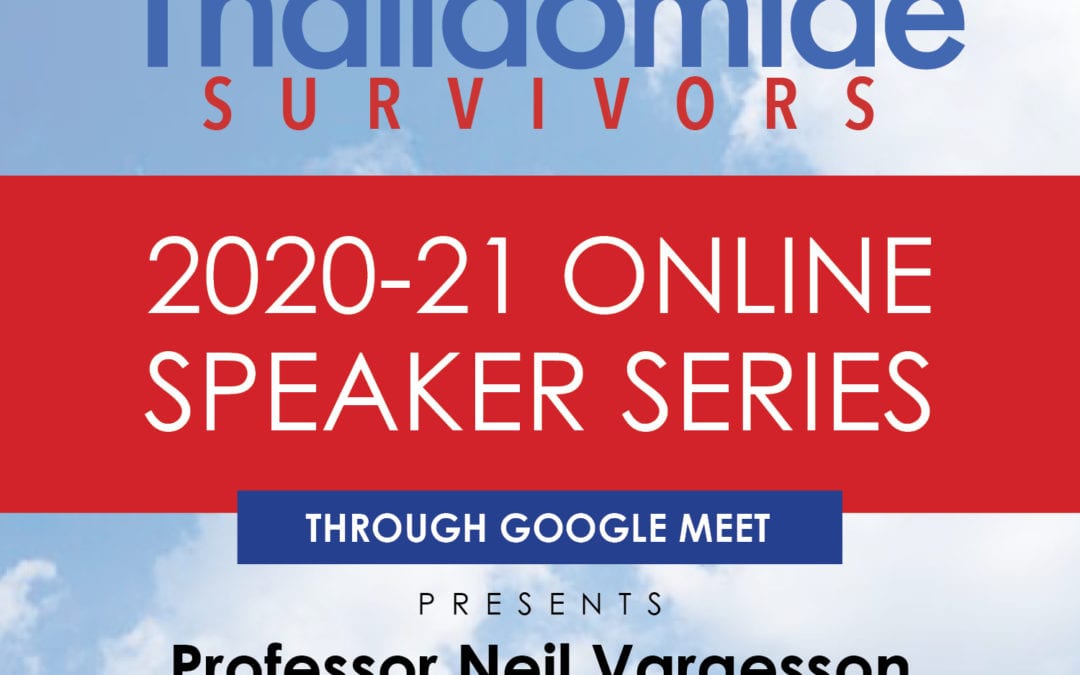 It's time to register for the 1st session of the US Thalidomide Survivors 2020-21 Online Speaker Series! For this 1.5 hour session on 9/19/2020 8:00...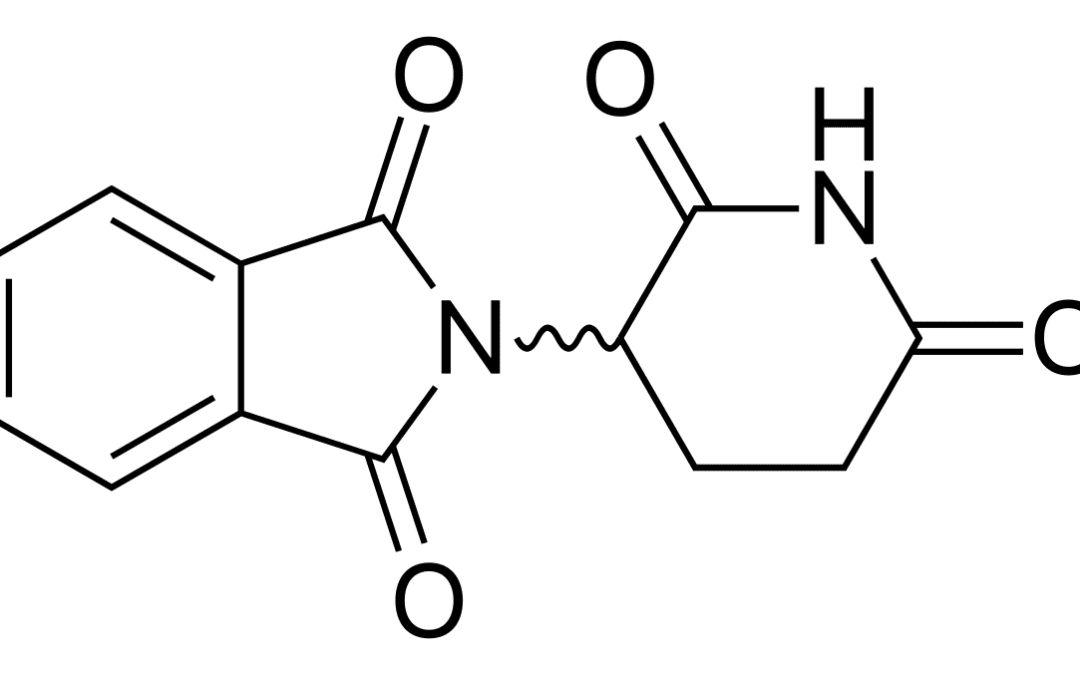 Researchers at the Centro Nacional de Investigaciones Cardiovasculares (CNIC) have discovered a system that provides cells with information about...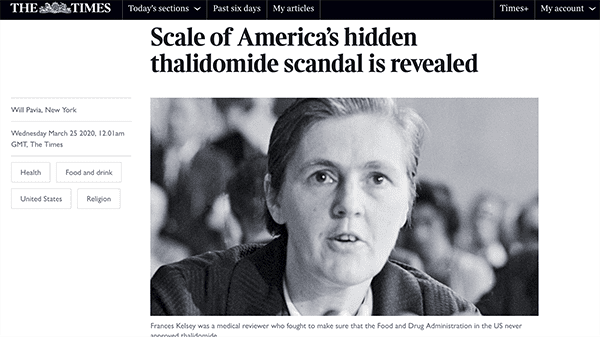 The London Times published a story about US Thalidomide Survivors on March 25, 2020