US Thalidomide Survivors BLOG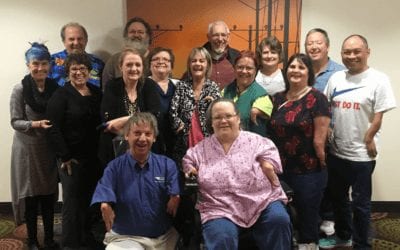 Before the gathering of US thalidomide survivors, I expected there would be many tears as we told our stories. In the end, there was far more laughter than tears.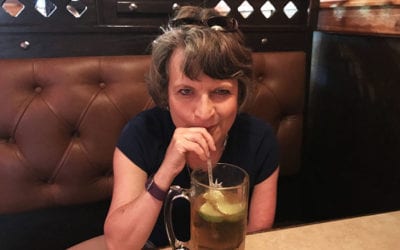 For more than 45 years I worked hard to hide my physical differences and associated struggles. Each decade became more difficult until I could no longer hide.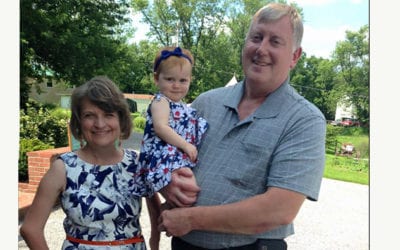 When I was a child, I knew that having birth defects was a source of shame to your family. But the truth about the cause of my defects was deliberately kept from me.